Unwrap the
Magic of the Season
Unbox winter, ignite joy, and celebrate with the timeless beauty of Winter Fir.
Shop Now
The Pillars that define us.
Elevated Aesthetics
Beautiful products deserve beautiful packages. Designed to be refilled with simple sophistication that will be at home in any decor.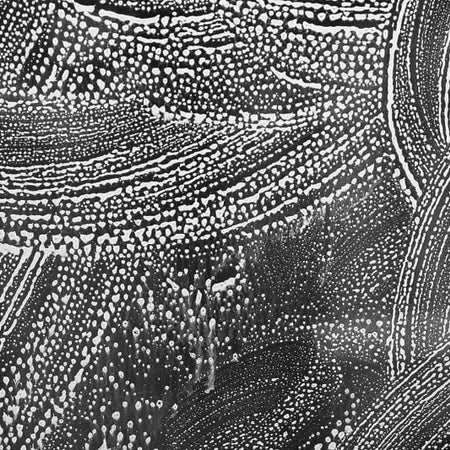 High Performance
Non-toxic doesn't mean sacrificing effectiveness. The performance of our formulas rival that of conventional cleaning products.
Welcome to L'AVANT Collective: Where Style Meets Responsible Living
L'AVANT Collective emerged from the growing demand for natural cleaning products that are not only safe and non-toxic, but highly effective and easily accessible. Our mission is to seamlessly blend modern home interiors and styles with eco-friendly cleaning products made with plant based ingredients.

At L'AVANT, we believe in using plant based cleaning agents that are derived from renewable sources found in nature, without any harsh chemicals. We meticulously select ingredients such as chamomile leaves, aloe, sunflowers, salt, corn, olive oil, lemons, coconut, and green tea to create our own cleaning products. These natural ingredients are the backbone of our formulations, ensuring that your home is cleaned effectively without the use of harmful chemicals.

For us, a natural product means that over 98% of its ingredients are derived from natural sources. Many of our cleaning products surpass this percentage, further exemplifying our commitment to natural, plant-based solutions. If you value organic, natural cleaning materials, biodegradable ingredients, and carbon neutral green cleaning products, you'll love L'AVANT Collective. You can trust that we will always prioritize the well-being of your home and the environment.

At L'AVANT Collective, we take pride in curating the finest plant-based natural cleaners for your family. Our luxurious cleaning products include hand soaps, wipes, bathroom cleaners, laundry detergent, dish and hand soap sets, soap refills, multipurpose cleaning spray, candles, and other household cleaners. Each product is thoughtfully crafted to deliver exceptional cleaning solutions, while upholding our eco-friendly principles and commitment to sustainable cleaning.

By choosing L'AVANT Collective, you're embracing a lifestyle where elegance meets sustainability. We understand that a clean home is a reflection of your style and values. That's why we've combined chic design with the power of the best natural cleaning ingredients, so you can enjoy both a visually appealing space and a healthier living environment. We strive to help your home look great, smell amazing, and feel as clean as possible so you can enjoy your everyday life even more.

Discover the versatility of our multipurpose cleaners, meticulously formulated to tackle dirt and grime on various surfaces. Harnessing the power of natural cleaning ingredients and essential oils, these cleaners leave your home not only impeccably clean but also infused with a fresh, invigorating scent. With our curated collection of luxurious, plant-based cleaning supplies, you can embrace the elegance of natural living and immerse yourself in a world where cleanliness is an art form. You'll discover the power of nature in every aspect of your home.

Elevate your cleaning routine and order our plant based cleaning products and reusable bottles today. You'll enjoy fast, easy shipping right to your door and a satisfaction guarantee.